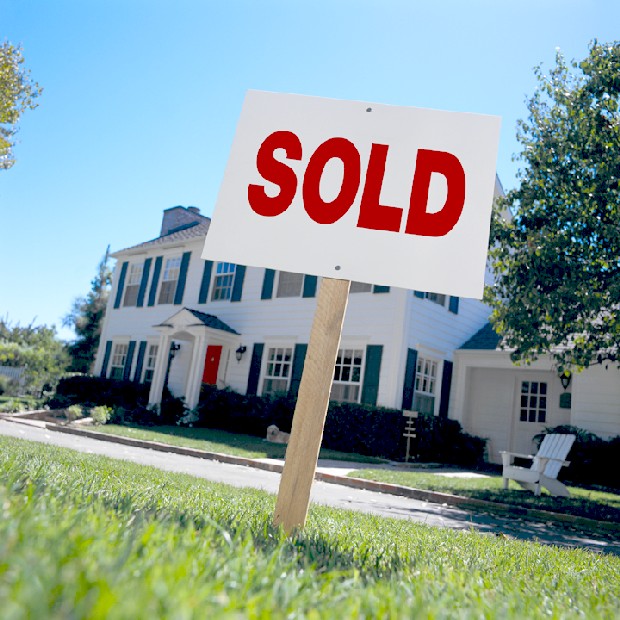 Sell your property
In 2017 a survey of home buyers
51% found the home they purchased using the internet
30% said their Realtor® found their home
1% found their home in a print magazine or newspaper.
and 87% stated they used a Realtor® to make their purchase
These numbers only grow more and more in favor of the internet and Realtors® each year. These statistics prove that your home will sell faster with not only an experienced agent, but someone who knows how to market effectively on the internet.
With knowledge from earning a bachelor's degree in Computer Science and becoming an NAR certified e-Pro, I developed next generation online marketing techniques. Using these strategies and complete internet exposure, I will bring your listing a unique and distinct advantage. Expect to see your property listed on more websites, social media platforms, search engines, and online searches than any area agent can provide. Using a targeted marketing approach, your listing will reach more ready and able buyers that are looking for a property like yours within hours of listing. Your listing will stand apart with professional photos, descriptive ad copy, and helpful, accurate data to create an emotional response causing more buyer interest.
Another great benefit to listing with me is that, while I have a terrific and professional support staff, I will be your and your potential buyer's main contact on our sales team. I will provide you dedicated service and you will have my personal cell phone number. I will personally keep you updated about every showing and your listing's activity.
Listing your property with a Realtor® has many benefits. Today's selling market is a different ball game and only an agent with the right set of skills and tools will get the job done quickly and easily. See what one of my past clients have to say…
In 2017 and 2018 my sold listings are selling on average at 100.56% of asking price and are under contract within 17 days.
Here's a few of my sold or pending listings…
Receive a free home value analysis and determine what your property is worth
As your dedicated listing agent I can…
Determine your goals in selling and help you reach them.
List your property at the right price to get the most amount of money and sell it in the time frame required.
Prepare professional quality photos for every listing
Market the property more aggressively than other agents utilizing the powerful tools of the internet including dozens of social networking sites, hundreds to thousands of real estate search sites, exclusive internet marketing techniques, and attractive virtual tour websites.
Provide superior service and keep you updated on your listing's interest and progress.
Bring established and qualified potential buyers through the property.
Help you negotiate any offers to provide you with the best options to get your home SOLD!
I don't just list your home… I SELL IT!
Statistics provide by National Association of Realtors [Read More]