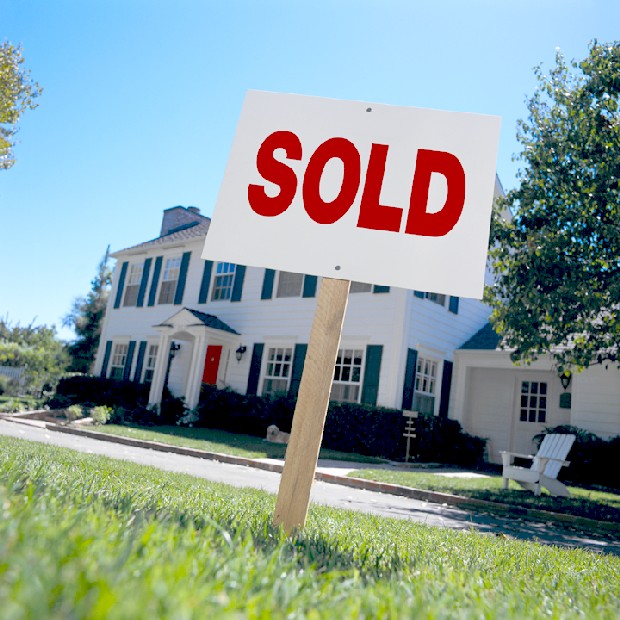 Sell your property
87% of home buyers in 2008 stated they used the internet to find a home and 85% of them stated they used a Realtor®. This is compared to 30% of buyers who say they used home magazines. These numbers only grow more and more in favor of the internet each year. These statistics show that your home will sell faster with not only an experienced agent, but someone who knows how to market effectively on the internet.
Using our team's advanced marketing techniques and vast internet exposure, I bring your listing a unique and incredible advantage. Expect to see your property listed on more websites, search engines, and online searches than any area agent can provide.
Listing your property with a Realtor® has many benefits. Today's selling market is a different ball game and only an agent with the right set of skills and tools will get the job done quickly and easily.
Receive a free home value analysis and determine what your property is worth
As your dedicated listing agent I can…
Determine your goals in selling and help you reach them.
List your property at the right price to get the most amount of money and sell it in the time frame required.
Prepare professional quality photos for every listing
Market the property more aggressively than other agents utilizing the powerful tools of the internet including dozens of social networking sites, hundreds to thousands of real estate search sites, exclusive internet marketing techniques, and attractive virtual tour websites.
Provide superior service and keep you updated on your listing's interest and progress.
Bring established and qualified potential buyers through the property.
Help you negotiate any offers to provide you with the best options to get your home SOLD!
I don't just list your home… I SELL IT!
Fill in the quick questionnaire to get a
complimentary home value analysis

.

Statistics provide by National Association of Realtors

[Read More]